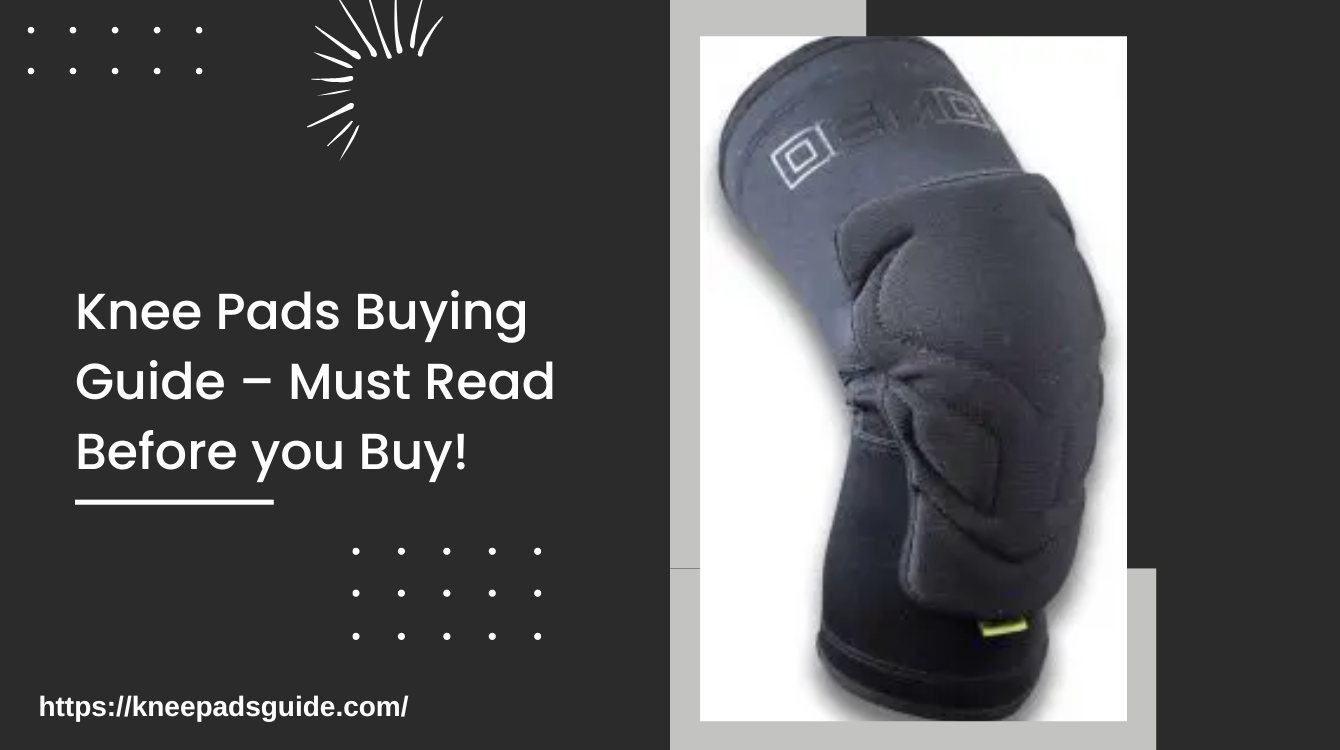 Love skating? Cool! Enthusiast to play volleyball or paintball? Good choice! Working as a construction worker? Great expertise! But in all such things are you taking your precautions to keep your knees, elbows, and wrists safe using proper accessories? If not, then do it now. Take advantage of this best knee pads buying guide and decide the right cover for your knees.
We always want to buy the product that best complements our spending. Have you already got yourself a knee pad but it did not work out for you? This situation might be the case. Don't stress yourself out. This knee pads buying guide will help you with each possible way to get the right product for you.
Let's move forward and learn first the important considerations while buying knee pads for any purpose. Considering these factors, you will save yourself from striking out with a wrong knee pad or getting confused about which is better for you. So, let's get into this detailed guide that will escort you through the judging criteria and help you become capable enough to find the right match for you. Have a look!
Also, Read Top 5 Best Volleyball Knee Pads Reviews 2020 Here.
WHAT TO LOOK FOR IN A KNEE PAD?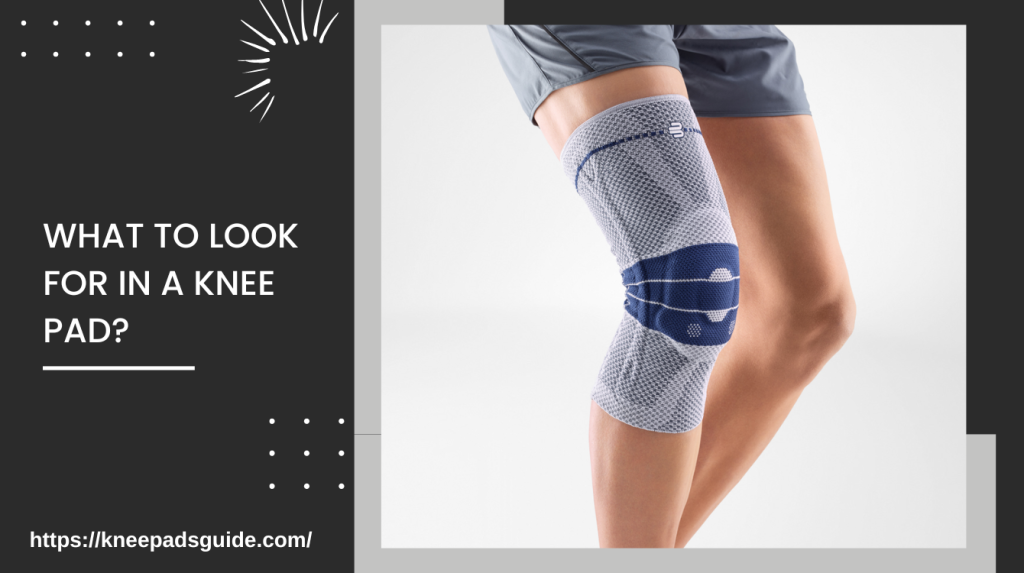 Many different factors help you need to keep in mind when getting a knee pad. This knee pad buying guide will discuss all of them in detail so you can feel confident the next time you get your pair of knee support.
THE PERFECT FITTING
A knee pad that is number one on the market list can be useless if it doesn't fit you. After all, there is a definite level of fitting that requires to avail the knee support. What size should you get then?
You must know the size of the trousers that you usually wear. This gives you a rough estimate of the grip that you will be requiring. Whether you wear it over the trousers or underneath will also matter so that the knee pad and the trouser can complement each other.
The knee pad should also have an excellent grip. The knee pads that keep moving about don't do their jobs properly. They can also lead to some severe damage. To ensure maximum protection, make sure that the knee pad stays in place.
The design also makes an enormous difference as to how the knee pad fits your leg. A good design assures grip, stability, and high protection.
If there is a stretch on the trousers, make sure you move the kneepad around to fix the position. When buying new trousers, kneel and check it aligns with the knee pad.
Also, Read 5 Best Paintball Knee Pads 2020 Reviews here.
KNEE PADS FOR THE KIND OF WORK YOU DO
Do your knee pads keep going flat on you? Does it seem to do no work at all? It is probably because of the knee pad you are using – it is not the fit for you. How can someone effectively put a light-weight kneepad in use if they spend their days laying floors on their knees?
The kind of work you do helps you decide the type of kneepads you need to quickly fit into your routine. You could be someone who continually puts your knee under stress or someone who occasionally but puts your knee under pressure. This knee pad buying guide will now discuss how your kind of work correlates to the type of knee pad you need.
If you face occasional knee stress, you are good to go with a light kneepad. While working otherwise, a light kneepad will not hinder your movements, but it will offer you some protection when you face knee stress or kneel.
If you are someone who kneels more often but not always, you can use an all-rounder knee pad. This will offer you protection when you apply stress on your knee joint, but it is not made for heavy usage. These are very easy to wear all day and doesn't bother you while working.
If you tend to work your knee joint extensively and for a long time, you need heavy-duty knee pads. These are very efficient in dealing with the immediate impact applied to the knee due to extensive usage.
If you work by staying on your knees like a floor layer, you need a knee pad with an excellent grip so that it stays in place. These knee pads are used for long time stress but are not adapted to handle the immediate impact. While on the ground, they will guard your knees heavily.
Also, Read Best Construction Knee Pads 2020 (Reviews & Buying Guide) here.

DESIGN 
Your daily routine, lifestyle, and even so much as dressing choice matters when it comes to your knees. The knee pad's design plays a significant role in helping the knee pad transitioning into your life. Moreover, the knee pad's design decides the impact, level of protection, and comfort that the knee pad has to offer.
Shape: the sign of a right knee pad is that not only covers around the knee in the center but also bends slightly from the side and latches onto the side firmly.
Security: security is the primary purpose of a knee pad; ensure that the one you get can be secured with proper latches.
Flexibility: whether you work heavily on your knee or occasionally, flexibility is crucial to the level of comfort that you will feel through your working hours.
Shock Absorption: different knee pads offer different kinds of shock absorption. For example, a heavy-duty knee pad is made to be used for frequent impacts while a lightweight is not.
Durability: durability is relative to the use. If you wear a lightweight knee pad while extracting heavy duty from your knee joint, it will wear out soon. Get a knee pad that offers durability as per your needs.
OVER TO YOU NOW! 
So, eventually, this knee pads buying guide came to your aid. If you want the best knee pads for work, we recently wrote a fantastic article on this; you should check.
You are now able to make an informed and educated decision for your knee. So, you will either decide you are content with the thing or know what went wrong and fix it. Ultimately you will find the perfect fit for your knee.
You will no longer feel like roaming in the dark, lost, confused, or frustrated with the performance of your knee pads. Taking care of your knee has now been made simple and easy.
Don't worry your knees are safe now!